PURVEYORS OF SIXTIES INSPIRED POWER POP!
What a difference a few months make. Gigs at Drummonds (with Target 5) and Krakatoa (Alt Fest) were great - so good to be back on stage again!
In between those shows we've been busy recording at Groove Tunnel. The planned new single, "Queen of the Waterloo Line", will be the initial focus - so that we can get something released soonest while we continue to work away on the album. It'll be made available as a free download, but there'll also be a CD version (with extra tracks, "Isabel" and "Goodbye") for the hardcopy collectors! 
Take care of yourselves, see you soon.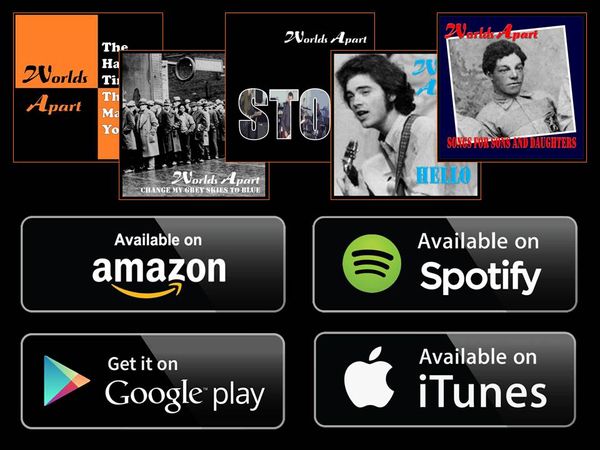 57 North interview
Band discuss the "Songs for Sons and Daughters" album, their background, musical interests and influences, and more.
108 MB